Best Things to Do in Northeast Atlanta
Posted by Kevin Leonard on Monday, July 27, 2020 at 11:02 AM
By Kevin Leonard / July 27, 2020
Comment
Atlanta is a very famous city with a lot of things happening around there. It is a city with beautiful sites and various movies are actually shot there. If you decide to visit the city of Atlanta or decide to relocate there, you should know that the Northeast part of Atlanta, Georgia has got lots of beautiful things that will always keep you busy and entertained. There is no dull or boring moment in Atlanta, from their museums to islands, and several other places that you can visit. However, below are some of the best things that you can do in Northeast Atlanta, Georgia.
This is one fun place you cannot afford to miss. Visiting the creek is one thing you need to do in Northeast, Atlanta. It has various wildlife like ducks, deer, geese, and blue heron in it and the water setting of the area makes it even more attractive. It's located in North Fulton county
Go hiking
The Northeast area of Atlanta has great amazing islands in which you can go hiking. It also has lots of mountainsides that will be perfect for hiking and if you love to go hiking with your loved ones, Atlanta is the best place to be.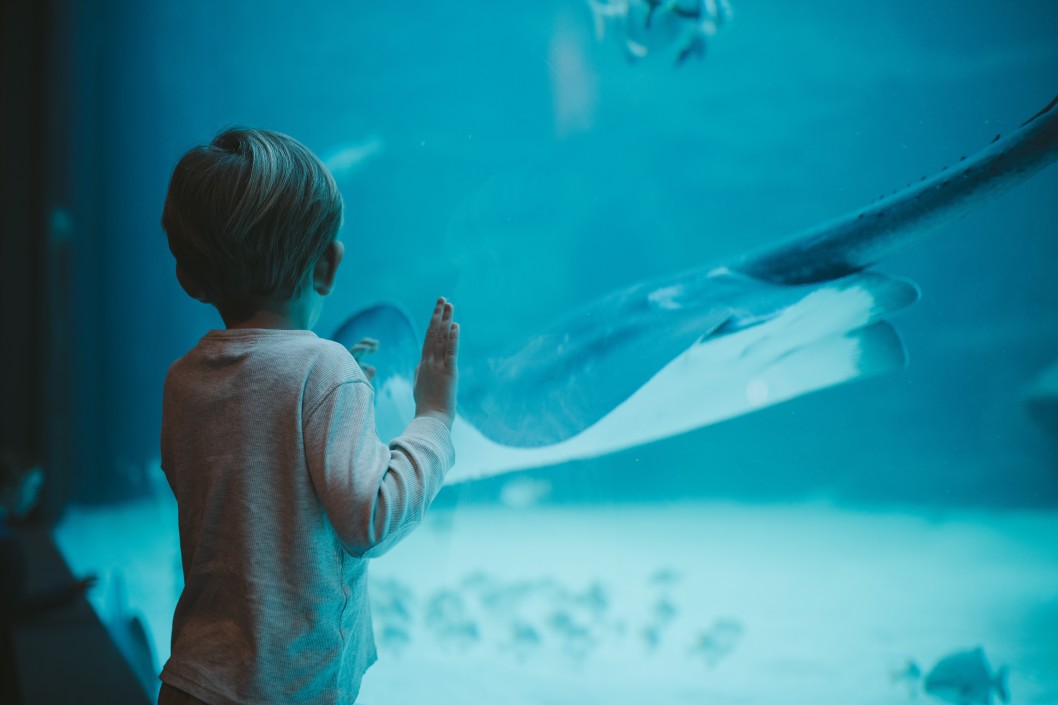 Some people will wonder why America's biggest aquarium will be located in the Northeast area of Atlanta, well that goes to show how exciting the city of Atlanta is. The aquarium contains various kinds of sea animals and it contains thousands of gallons of water. It is one of the best places you need to visit.
If you think you are bored in Atlanta, then you've not started visiting exciting places. Want to know more about coca-cola and how far it has come, visit the coca-cola world where every success story of coca-cola will be displayed before you.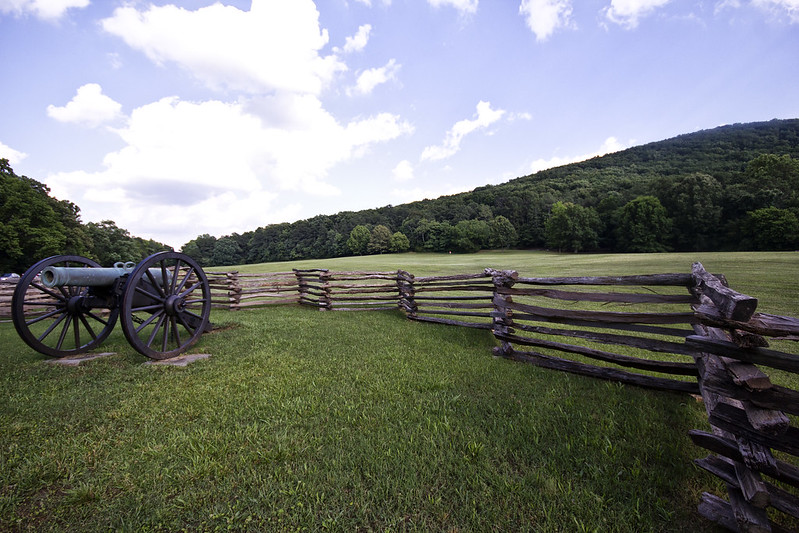 This park is a display of Atlanta's battle history, it is a heritage that the city holds dear and every year, tourists troop in to learn more about how the park was created and its historical symbol.
Northeast Atlanta is one city that always gives you something to do, it has lots of exciting places that you can visit, have fun, and also get to learn more about the great city of Atlanta Georgia. If you are going to Atlanta then have it in mind that you are going to have a mind-blowing experience. Image by Chris Foster