Study: Renters Feel Better About Buying a Home
Posted by Kevin Leonard on Wednesday, July 8, 2020 at 7:48 AM
By Kevin Leonard / July 8, 2020
Comment
After dropping to the lowest levels in history in April, the real estate market has bounced back significantly in June and specifically, renters are most optimistic about home buying right now. Despite the current global climates, most consumers think it's actually a good time to buy a home. Renters are the biggest proponent to this right now and first time home buying is extremely favorable.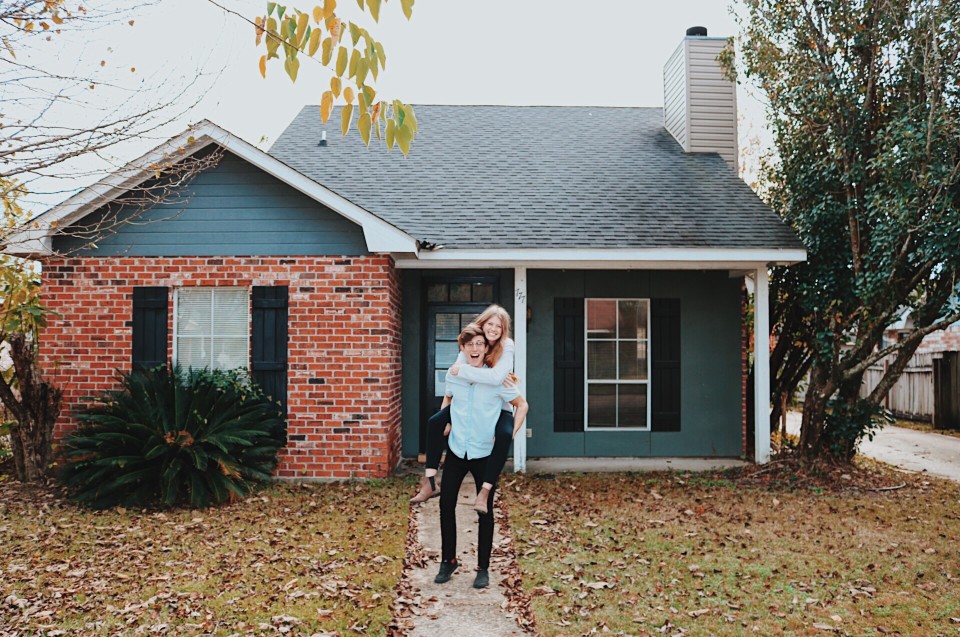 Perhaps it's the low-interest rates, inventory, and home prices or a combination of all three that's really driving these renters to leave renting behind and move forward into homebuying. Home sales jumped dramatically in May and new listings are coming on the market all the time. If folks have to buy and sell, the current pandemic is certainly not slowing them down.
According to a recent report by the National Association of Realtors, "pending sales in May, which represent sign contracts on existing homes, jumped a record 44% compared with April. The total inventory of homes for sale at the end of May was 19% lower than May 2019." [Source]
For those that have maintained employment throughout this time, buying is extremely favorable but consumers are still concerned about job security even as employment improves slightly. However, most Americans assume that home prices will strengthen and because home values were already increasing going into this pandemic, the affordability was weakened despite low mortgage rates. Most people assume that mortgage rates will continue to rise over the year but will remain relatively low due to the current climate. This is giving many consumers the freedom to look for homes at their leisure without being rushed or without a sense of urgency to make an offer right away.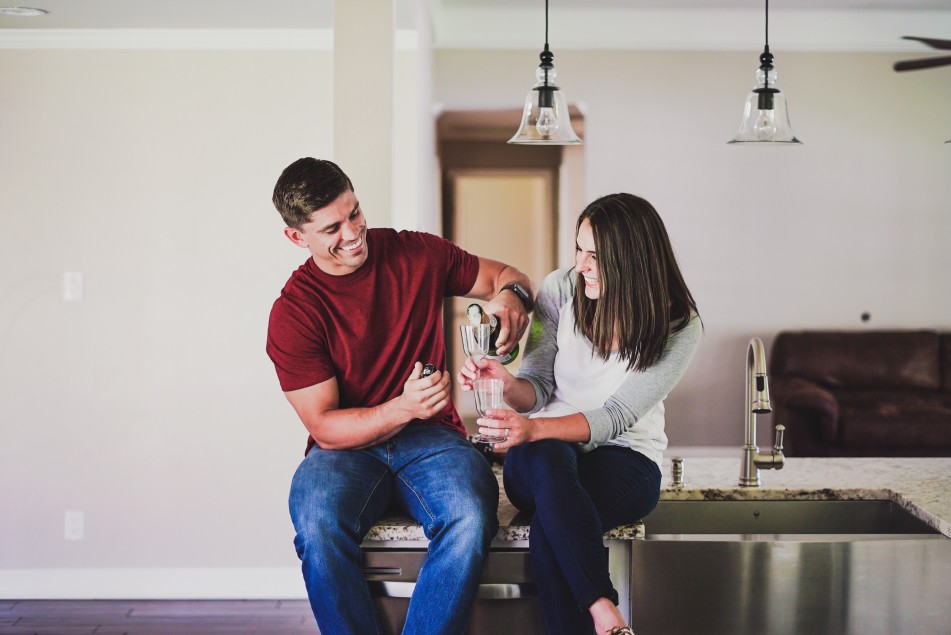 However, in many hot markets across the country, homebuying is at an all-time high with escalation clauses in multiple offers. Homebuyers need to get creative in these hot markets, especially one home is priced below market value in a desirable neighborhood. Homes close to top-rated schools, amenities, or subdivisions that offer perks such as swimming pools, clubhouses, and provide a variety of services are in high demand.
Related: How to Compete with other Buyers to Get the House
Folks that are choosing to buy rather than rent are looking for an all-inclusive neighborhood. We are getting more comfortable walking to her local coffee shop, school, place of worship, or even markets and restaurants. Many consumers are thinking long term knowing that this pandemic will probably not last forever. They're looking forward to buying a home that supplies all of their needs both at home and within the immediate neighborhood.
More: How a Buyer Can Prepare for Multiple Offers
Homes that provide the amenities allowing families to be entertained are also becoming highly desirable. Outdoor living spaces, room for a home office, and backyards are some of the top priorities for homebuyers right now, especially those that need to work from home.
Buyers are realizing that they don't need a luxury home to provide them with all the safety, sustainability, and amenities of life at home.
Related: What Will Home Buyers Want in a Home When This is Over?

For more information on finding your perfect Northeast Atlanta home, contact our office at any time. We specialize in helping renters move into the homeownership phase of life and if you need to sell, we offer top negotiating skills and expert listing care.
Local Review:
Being a first-time homebuyer, I was so nervous starting out. So, I needed to understand every part of this usually intimidating process. Kevin took ownership of the buying process, treating it as if it were his own. Throughout the process, he explained everything in detail, answering all of my questions. His guidance and market knowledge made me feel comfortable every step of the purchase process and even after the sale was completed. This was critical for me. Kevin helped me to be patient and wait for what I wanted, and that patience paid off! As I am now in the perfect home - Sarah K.