Understanding Closing Costs in Northeast Atlanta
Posted by Kevin Leonard on Monday, July 13, 2020 at 1:30 PM
By Kevin Leonard / July 13, 2020
Comment
In every home sale you will hear the term, "closing costs" brought up. It might be one of the more common costs that buyers are expecting, however, oftentimes a buyer doesn't understand what they are paying for when it comes to closing costs, or if they are even required to pay them. So, what are closing costs?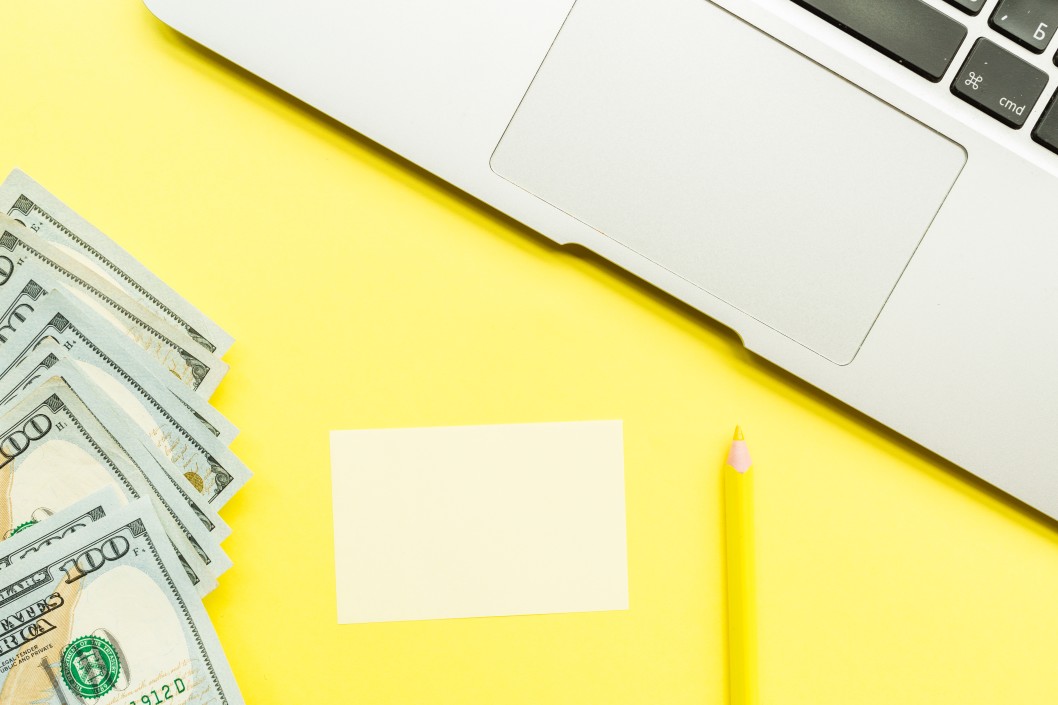 There are typically 5 different sections of closing costs that equal out to the total lump sum you are being asked to pay before receiving your keys.
Title/Recording Fees and Transfer Taxes - Including in this are items such as title search, title insurance, recording fees, and transfer taxes.
Prepaids and Escrow - This covers any prepaid days of interest, prepaid taxes and insurance fees, as well as the initial escrow deposit.
Loan Related Fees - These fees include origination fees, applications, underwriting, credit reports, and discount points.
Mortgage Insurance - This is specific to each home and will vary drastically pending on the insurance premiums the previous homeowner maintained.
Property Specifics and/or 3rd Party Fees - This is another portion that varies drastically on each sale, you can expect items such as appraisals, termite inspections, home inspections, attorney fees, and surveying fees to be included.
Related: Are New Homes a Better Investment
With all closing costs you are able to negotiate. While the exact number will nearly always remain the same, oftentimes you are able to discuss the costs with the seller and the seller may offer to pay them in full, pay a portion, or require you as the buyer to pay them in full. With any home sale you should be sure to budget for closing costs even if you are hoping to have them paid by the seller.
Related: 5 Hidden Costs When Buying a Home
In general closing costs will be anywhere between 2-6% of your purchase price, it is always recommended to plan for the higher percentage just to be on the safe side, although in recent years closing costs have generally been costing around 3-4%. An example would be:
Purchase Price: $300,000
2% Closing Costs = $6,000
6% Closing Costs = $18,000
For more information on purchasing a home and the finances needed to do so, to browse available homes, or to speak to an agent, please feel free to contact our office at any time.
We service the entire Northeast Atlanta area and specialize in Buford real estate, Grayson GA Homes, Lawrenceville properties, Snellville homes for sale and Tucker Georgia real estate.