Why Buy a Home in Buford Georgia?
Posted by Kevin Leonard on Friday, August 21, 2020 at 7:27 AM
By Kevin Leonard / August 21, 2020
Comment
Whether you are looking for your next family home or just to escape the noise and rush of the city, Buford is a charming suburb with an eclectic array of amenities perfect for people of every age and stage of life.
About Buford
The suburb of Buford can be found in Gwinnett County and is less than a 45-minute drive to downtown Atlanta. This family-friendly neighborhood is a charming suburb to look for your next home in.
Buford is home to over 15,000 residents as well as many schools, eclectic restaurants, and scenic parks. This community is considered one of the best places to raise a family in Georgia due to its low crime rate and access to Georgia's best public education.
Buford Housing Market
The average price of a home in Buford is $278,000 with the average rental costing $900 per month. The average property taxes for a home in Buford are around $1,800 per year. The majority of Buford residents are homeowners, many of which have children at home. Almost 40% of Buford residents are families as there are many family-friendly amenities to enjoy.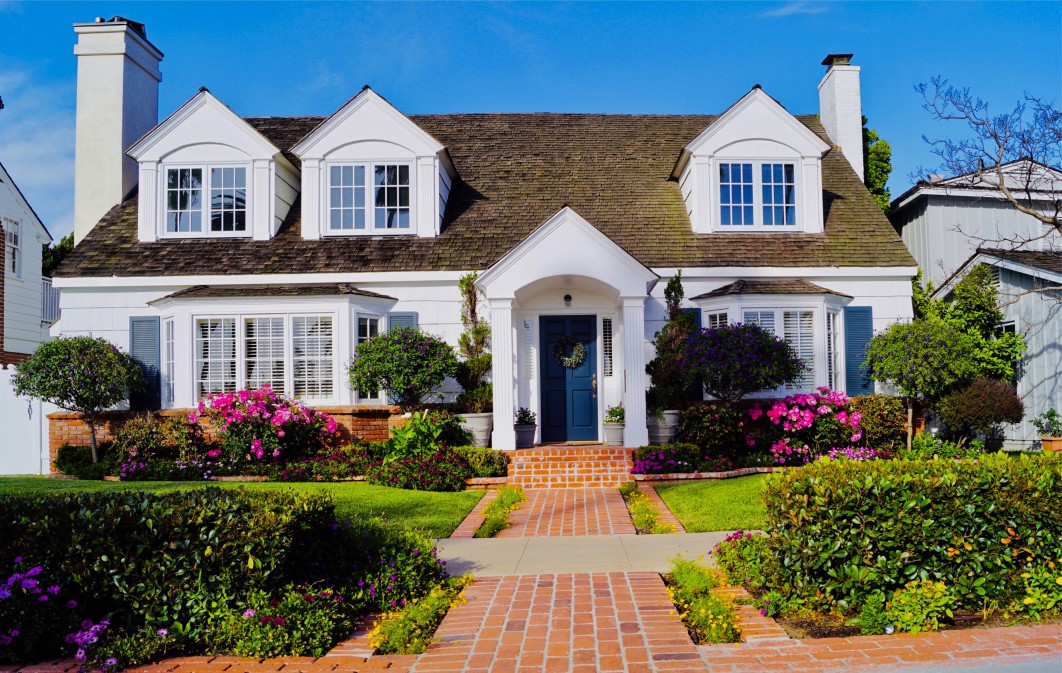 Homes in Buford feature functional layouts and classic southern design to curate stunning family homes and properties. Most of the homes in Buford were built between 1990 and 2010, but due to Buford's rich history, many historic homes can also be found here.
Homes in the community often feature 3 bedrooms and plenty of space for entertaining guests and day-to-day family activities. Rental properties in the area are slightly smaller with fewer bedrooms to accommodate younger couples or singles in the area.
Why Buy in Buford?
For Families:
Buford has been rated the best school district in the state and is home to an array of top tier public and private education as well as a number of post-secondary institutions. Children, teens, and young adults can receive some of the state's best education all within the limits of Buford.
The Mall of Georgia is the largest shopping center in the state and offers hundreds of retailers perfect for weekend outings, family adventures, and back to school shopping. Not to mention that the Mall of Georgia offers many employment opportunities for teens looking for part-time work.
The Buford art community is a rich and inspiring piece of the city's history. Home to museums, theatres, and art galleries, Buford is the perfect place to experience American arts and culture
Now is a perfect time. The city has been steadily growing over the past ten years and the Buford housing market has lots of inventory to choose from. Your next family home is closer than you might think.
Related: Best Schools in Buford, GA
For Young Professionals & Couples:
Buford offers an eclectic collection of restaurants and nightlife to be enjoyed by many. Whether you're in the mood for Cuban, Italian, or a classic Southern BBQ, it can be found in Buford.
Outdoor opportunities are endless in the suburb of Buford. Home to many parks, lakes, and rivers, Buford is a great place for outdoor enthusiasts alike.
Young professionals will enjoy the industrial park and proximity to Atlanta as well as al elaborate transit system that connects Buford with the city core.
Interested in Buford?
If you are interested in homes in Buford, GA please contact me below today to get started.